Roman Atwood is an American comedian, prankster, and vlogger who has a net worth of $14.5 million. Roman Atwood was born in Millersport, Ohio in May 1983. He is known for his YouTube channel and his hidden camera public prank videos.
Atwood produced a DVD series called The Nerd Herd that was sold at the Warped Tour in 2006. Some of his most famous pranks include an insane toilet paper prank, plastic ball prank, anniversary prank, killing my kid prank, pee prank on cops, and Ferrari pee prank. He owns an online store and has his own clothing line called Smile More. Roman is one of the highest paid personalities on YouTube. Every year he earns around $10 million from his various business ventures.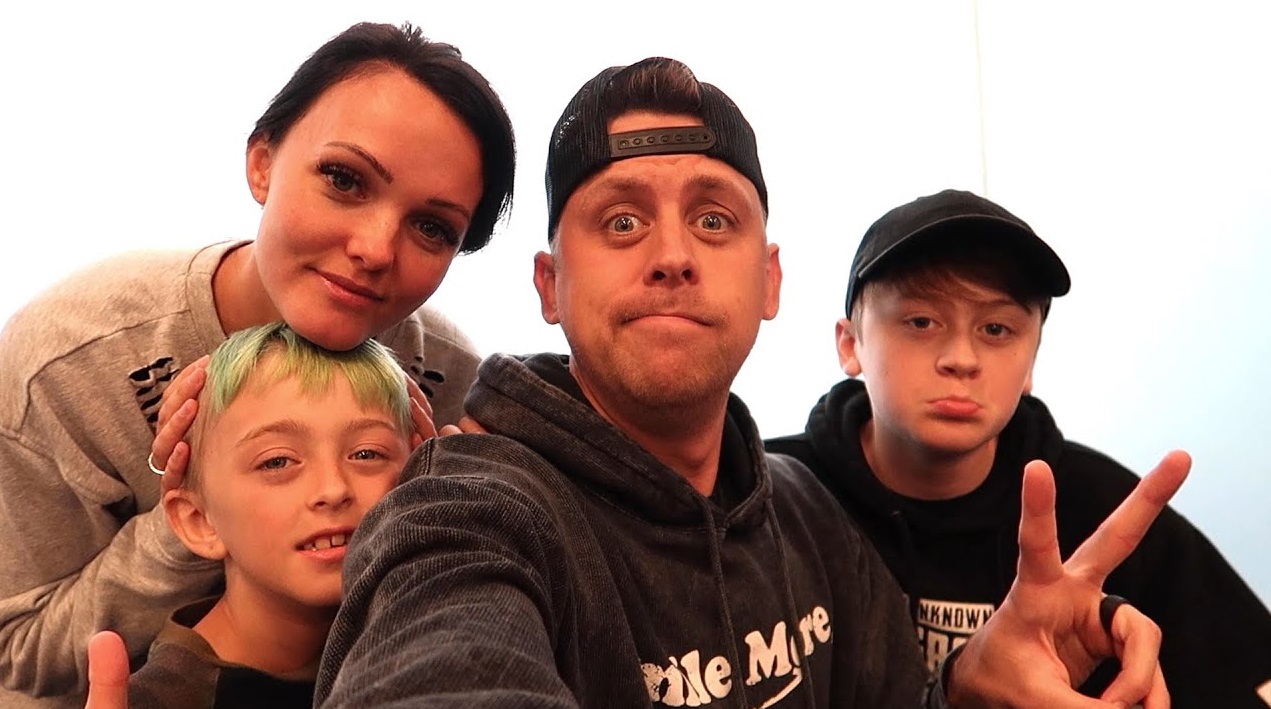 Atwood's first foray into professional video making came in 2006, when he produced and sold DVDs titled "The Nerd Herd" at Warped Tour events. He uploaded the first video to his prank channel, RomanAtwood, on YouTube in 2009, though the current oldest video available on the channel was uploaded in 2011.
At the beginning of his YouTube career, Atwood was best known as a prank master; his breakout came in 2012, when he uploaded a viral video titled "Cops Get Owned!!! – Epic Pee Prank." The video featured Atwood's fellow YouTube prankster Dennis Roady pretending to urinate in public in front of a group of policemen. Roady and Atwood have since collaborated on a number of videos, even starring together (alongside YouTuber Vitaly Zdorovetskiy) in a 2016 feature film named Natural Born Pranksters.
In 2013, Atwood began to move his career in a different direction, starting a vlog channel that primarily focuses on content showcasing his life with his family rather than the pranks for which he had previously been known. He also began producing a merchandise line, Smile More, to support his mission to spread positivity and cheer through his videos. Nowadays, Atwood's most popular videos are vlogs about important events in his life, such as his decision to propose to his girlfriend and the birth of his youngest daughter, Cara.
Still, longtime fans of Atwood will remember his hilarious older prank videos, which saw him get up to antics such as filling his house with plastic ball-pit balls before Brittney came home. Atwood currently has over 15.4 million subscribers and 5.3 billion views on his vlog channel and 10.5 million subscribers and 1.5 billion views on his prank channel.